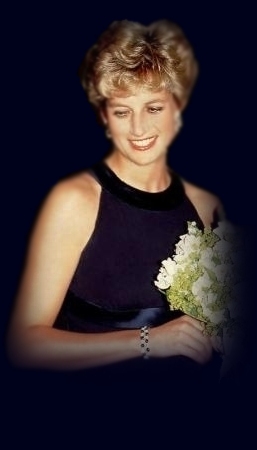 Princess Diana
Diana was descended from the Stuart kings, and her family, the Spencers, is one of the more illustrious in England. They have lived at Althorp, the family estate, since 1508.

Born on July 1, 1961, Diana had two older sisters, Sarah and Jane, and a younger brother, Charles. When she was just six years old, her parents went through a bitter divorce. Her father, Earl Spencer later remarried Raine, Countess of Dartmouth.

Diana was educated at Riddlesworth Hall, a preparatory school in Norfolk, and later at the West Heath school. She excelled at music, dance, and home economics. She also attended the Institut Alpin Vidermanette in Switzerland.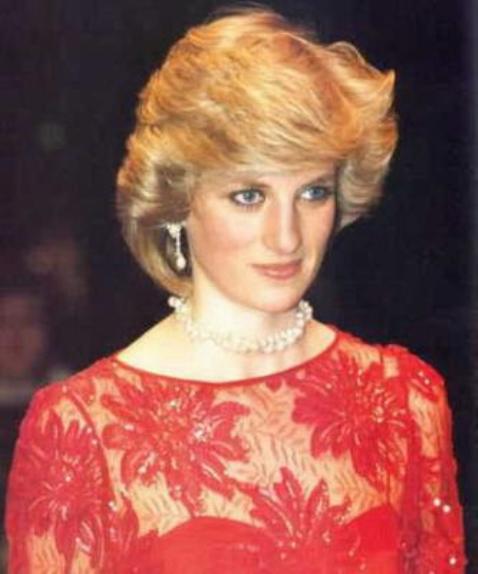 Princess Diana
Di
Princess Diana
Royalty

Born: 1 July 1961
Died: 31 August 1997(automobile crash)
Birthplace: Norfolk, England
Best known as: The "People's Princess" and ex-wife of Britain's Prince Charles
Lady Diana Frances Spencer was just 20 when she married Prince Charles, heir to the throne of Britain, on 29 July 1981. Her beauty and youthful charisma quickly earned Diana the nickname of "the people's princess." She and Charles had two sons, William (b. 1982) and Harry (b. 1984). However, the marriage was troubled almost from the start, and its breakdown was daily fodder for tabloids during the 1990s. Diana and Charles were divorced in 1996 and Diana devoted her life to her two sons and to worldwide charities. She and her boyfriend, Dodi Fayed, were killed in 1997 in a high-speed car crash while being followed by paparazzi in Paris, France. A French investigation showed that their driver, Henri Paul, was intoxicated. There followed years of allegations, led in part by Fayed's father Mohamed Al Fayed, that the pair had been victims of a conspiracy. A three-year British investigation concluded in 2006 that "there was no conspiracy to murder any occupants of that car. This was a tragic accident."
Extra credit: The British investigation also dismissed claims that Diana and Fayed were engaged to be married, and that Diana was pregnant... Mohamed Al Fayed owns the department store Harrods... A memorial concert for Diana, arranged by her sons, was held on July 2007 in London's Wembley Stadium. The date would have been Diana's 46th birthday... According to the web site of the Royal family, "The Princess was the first Englishwoman to marry an heir to the throne for 300 years (when Lady Anne Hyde married the future James II from whom the Princess was descended)"... Diana's nicknames included Lady Di, the People's Princess, and the Queen of People's Hearts... At Diana's funeral Sir Elton John sang "Goodbye England's Rose," a reworking of the tune "Candle In the Wind" which he had written earlier about Marilyn Monroe.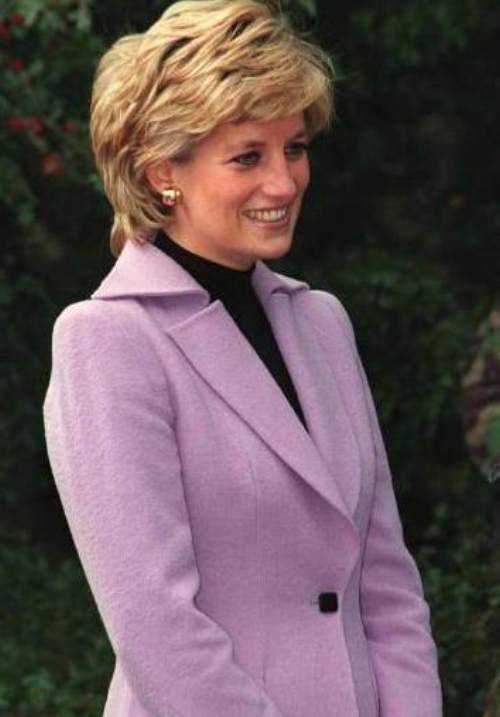 Princess Of Poeples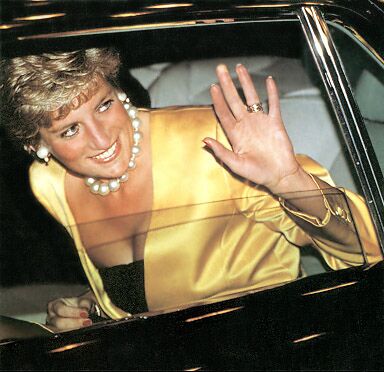 Princess